Arizona Orders & Medals Research Society Meeting Invitation
Arizona Orders & Medals Research Society Meeting Invitation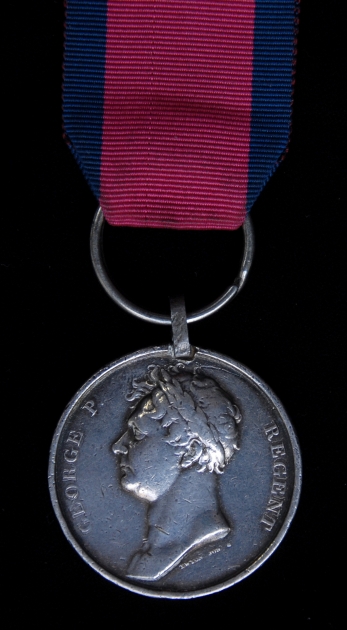 Interested parties are invited to attend the next meeting of the Arizona Chapter of the Orders & Research Society. This is an organization dedicated to the scholarly research of World Orders and Medals and the men and women who earned them.

Our next meeting will be Saturday July 9th, 2022, and held at Rosie McCaffrey's Irish Pub (back room), 906 East Camelback Road, Phoenix Az. 85014.. Our meetings begin at 1:00 pm, ending around 3:00 pm, always with a guest speaker, and a collector display and trade session prior, 12:00 pm till meeting time.

The Arizona Chapter OMRS, is at present, the only US chapter, having received our charter in 2015. The courtesy of an RSVP is encouraged, which can be accomplished by contacting our office at 928-641-4313. All with an interest in history, who enjoy the study of past campaigns and historical events via the collecting of orders and medals, are very welcome to attend.