Welcome to Stewart's Military Antiques!!
Welcome to Stewart's Military Antiques!!
News and Announcements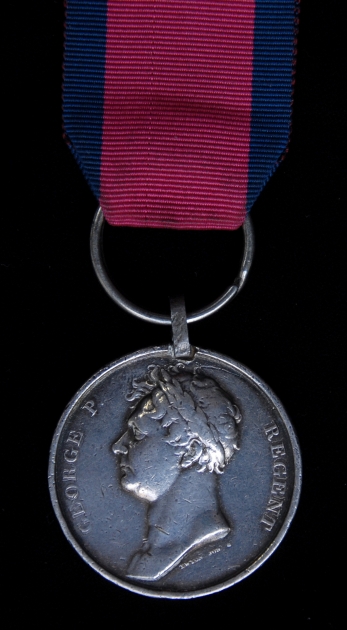 Arizona Orders & Medals Research Society Meeting Invitation
Interested parties are welcome to attend the next meeting of the Arizona Chapter of the Orders & Research Society. This is an organization dedicated to the scholarly research of World Orders and Medals and the men and women who earned them.
Our next meeting will be held Saturday January 16th 2021. The location is VFW Post 9400, 804 East Purdue, Phoenix Arizona 85020. Our meetings begin at 1:00 pm, ending around 3:00 pm, always with a guest speaker, and a small collector display and trade session prior.
The Arizona Chapter OMRS, is at present, the only US chapter, having received our charter in 2015. The courtesy of an RSVP is encouraged, which can be accomplished by contacting our office at 480-834-4004. All with an interest in history, enjoy the study of past campaigns and historical events via the collecting of orders and medals are welcome.
---
New Inventory at Stewart's Military Antiques
The Yanks Are Coming!!!
Greetings All
Terri and I recently purchased a nice old collection of WWI US Army uniforms, including an Identified grouping to a USMC 5th Regiment Marine who served in combat in France in 1918. We will begin listing these this Friday the 4th of September, with 20 uniforms and the remainder scattered through our daily updates next week.
Lafayette, We Are Here!!!
Larry & Terri
---